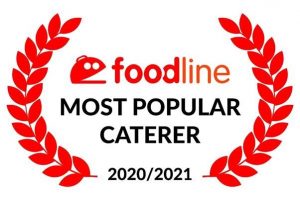 Selection is based on caterer performance from July 2020 to June 2021.
Moon Cake Festival 中秋节 2023
Celebrate the Moon Cake Festival with our scrumptious MoonPies in 4 Flavours: Durian, Yam, Black Sesame & Plain. You may select the flavours or order the Assorted. Enjoy!
Comes with box/carrier as pictured.