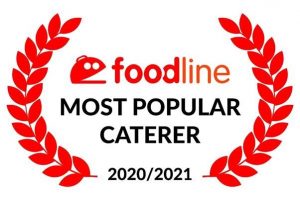 Selection is based on caterer performance from July 2020 to June 2021.
🌈Our new outlet will open in early-December at CitySquare Mall 180 Kitchener Rd #01-40.
🌈Look out for opening discount and promotional items!
* Life Is a Recipe featured our Gluten-Free cakes!
* For all orders, please order 3 days in advance.
* We accept CDC Vouchers only at Chai Chee outlet.
---
Featured Products